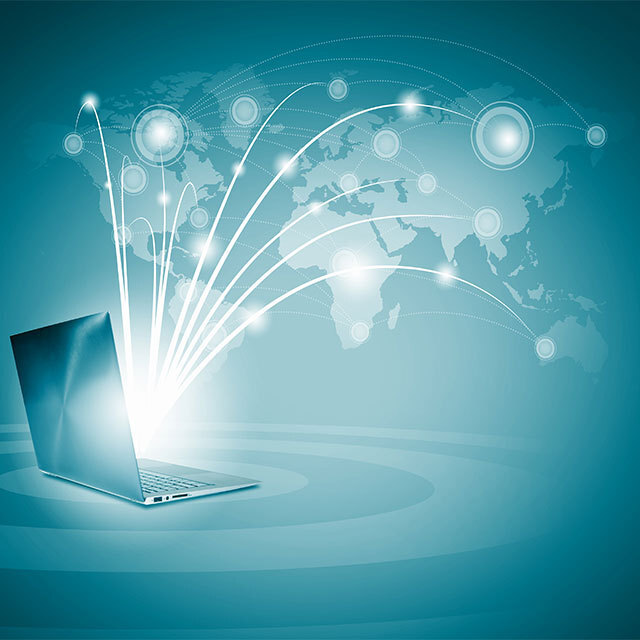 Looking For Agents All Over The World
Luoyang Q
inzheng
Trading Co., Ltd, located in the beautiful ancient capital of 13 dynasties - Luoyang City, Henan Province, is a company specializing in medical device exportation. We have been and intend to continue achieving success with these set strict guiding principles, Great Price, Great Quality. To ensure that medical care is affordable to everyone in the world! we have dedicated ourselves to ensuring that people in need, patients in hospitals, and countries who can't afford overpriced medical equipment get great quality equipment as people in moneyed parts of the world, for a much cheaper price. Secondly, we go through a stern selection process of equipment to guarantee that all of our clients get top-quality medical equipment and nothing less. Selected after thorough factory inspection and careful review by surgeons, all our products have obtained the CE, ISO, and several other crucial medical device certifications. Our catalog contains a wide range of products including the
Ultrasonic Scalpel
, urology surgical equipment and
consumables
,
operation lighting
, operating tables, clinical analysis instruments, ultrasound machines, and much more. We are hoping to cooperate with responsible international medical institutions, agents, and distributors all around the world to help us achieve more success in making great quality affordable medical equipment available for those in need.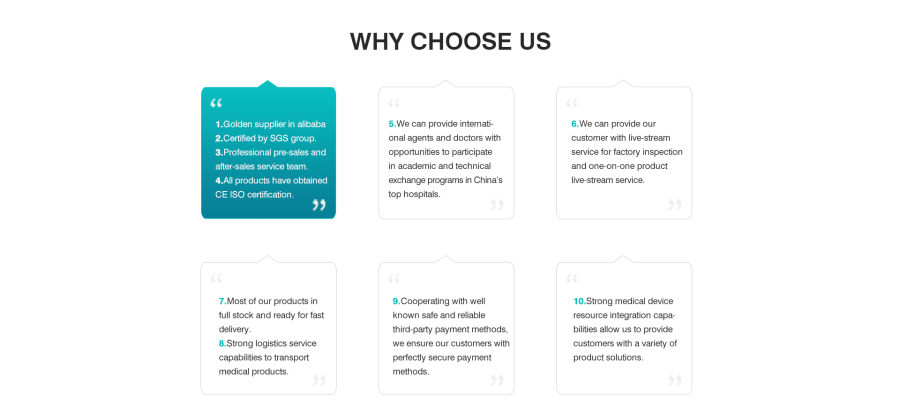 Blog
Posted on
Monday, 08 August 2022
Ultrasonic surgical system was originally invented abroad. Since it was introduced into China at the end of the last century, due to the characteristics of ultrasonic surgical system that can be cut a...